Interested in Private Practice
Clinical Leadership at The OT Practice
As the OT Practice continues to demonstrate the impact of the high-quality services it provides across the UK and NI, the business has experienced significant growth with the largest increase in demand for services seen within the Key Accounts division. With many large-scale projects running, alongside charity or private referrals, and with a network of over 250 Occupational Therapists nationwide, the organisational structure within the head office team has undergone significant restructure to complement the increased demand with continued focus on highly effective service delivery.
As a conscientious and creative thinking healthcare provider, with ethics at the heart of the practice, The OT Practice are committed to continually improving the clinical services we offer. As the organisation accelerates through a period of transformation and growth, the introduction of experienced clinical leaders within the head office team will underpin the foundations for this exciting next chapter.
Clinical Leadership – why is this important?
To continually improve as an Allied Health Professional, carve a career path to a brighter future or simply make a change that feels a little out of one's comfort zone, clinicians require the opportunity to reflect with clinical leaders who are compassionate, inclusive, and ready to assist with a variety of learning experiences.
Sarah Doyle, Therapist Network Director, responsible for providing opportunities for therapists working with The OT Practice said, "We know that when clients experience compassionate care, their outcomes are better, and when therapists have the opportunity to be compassionate, the motivation and sense of fulfilment is so rewarding. As a Clinical Leadership team, we very much support a compassionate and inclusive leadership model."
Highly successful clinical teams are built on high-quality relationships with shared motivations, shared interests and values that are rewarded with satisfaction, and this is especially important when managing a disparate workforce. With improved access to technology, The OT Practice have identified innovative and dynamic ways to facilitate learning experiences across the network to ensure effective relationships are formed no matter where a therapist or a client is located.
Emma Foreman, who is responsible for supporting associates working with The OT Practice to reach their full potential said, "Having the opportunity to work with so many experienced therapists at various stages of their career journey is so inspiring and we are passionate about creating a positive supportive environment for our therapists to thrive. Coping with the complexities of client referrals or juggling caseloads requires good organisational management and we have a team to support with that at The OT Practice, however, lack of confidence or coping with the evolving nature of your role in the independent sector, requires support through strong leadership."
The OT Practice are proud to be leading the way in the independent sector by championing a clinical leadership culture that can motivate, inspire, and nurture individuals into achieving personal and professional success.
Meet The OT Practice Clinical Leaders
The clinical leadership team are dedicated to ensuring continual improvements to the service we provide at The OT Practice. Having worked in a variety of settings, in different specialities with significant experience of leading services, we are delighted to introduce the team.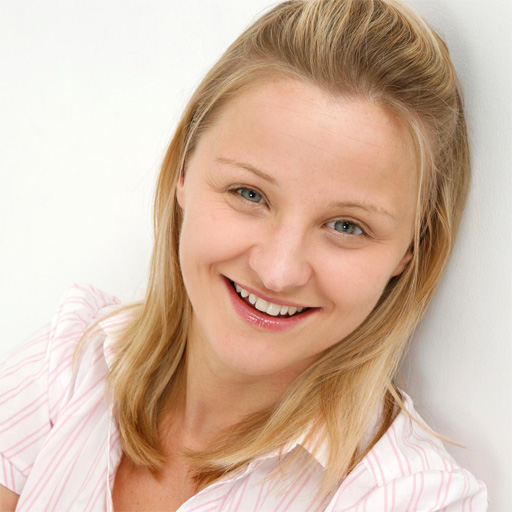 Nikki Thompson BSc (Hons) Occupational Therapy
Executive Director
Nikki founded the company in 2010, initially as a sole practitioner providing Occupational Therapy to her local community. 12 years on, and The OT Practice is now leading the way in offering career diversity to Occupational Therapists in the independent sector. With a strong sense of ethics and professionalism at the heart of her practice, Nikki ensures this mindset is woven into the fabric of her rapidly growing team.
---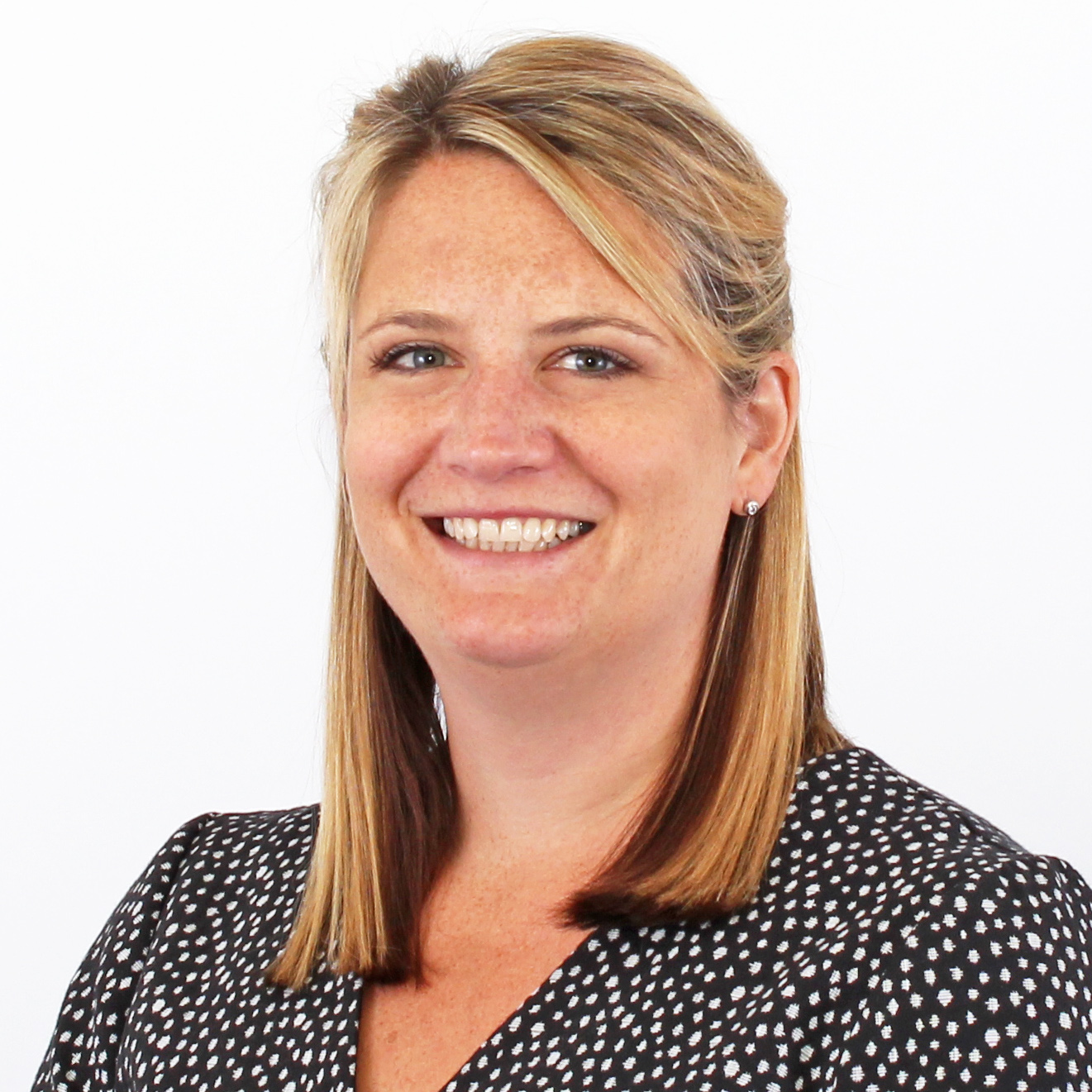 Sarah Doyle BSc (Hons) Physiotherapy
Therapist Network Director
Sarah leads the Therapist Network Team who are responsible for welcoming new therapists to The OT Practice, promoting quality and providing new opportunities for therapists to thrive in the independent sector. Sarah has worked in a variety of senior clinical leadership roles in both the NHS and private practice, demonstrating her passion and vision for the future of AHP.
---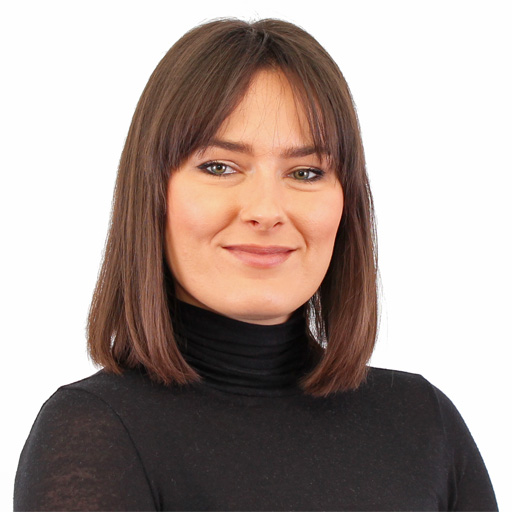 Iva Ricko BSc OT, MSc PT, PhD (Cand)
Head of Clinical Services
Iva joined The OT Practice as Head of Clinical Services and is responsible for ensuring the Clinical Services division provides expert care and continually strives for excellence. A dual trained Occupational Therapist and Physiotherapist, with a passion for supporting therapist development, Iva has introduced a new clinical services structure to meet current and future demand of the division, whilst maintaining quality.
---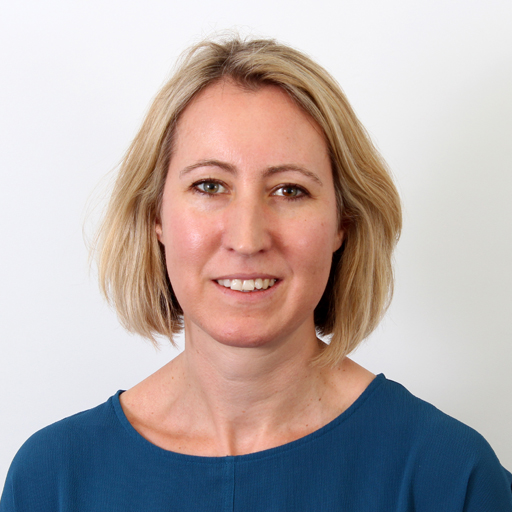 Emma Foreman BSc (Hons) Occupational Therapy
OT Network Manager
Emma oversees the Therapist Network, having started as an associate of The OT Practice, promoted to Clinical Lead, and onwards to Network Manager. She now uses her extensive knowledge to help therapists as they transition into the independent sector, facilitating change and instilling confidence as therapists navigate the opportunities available to them.
---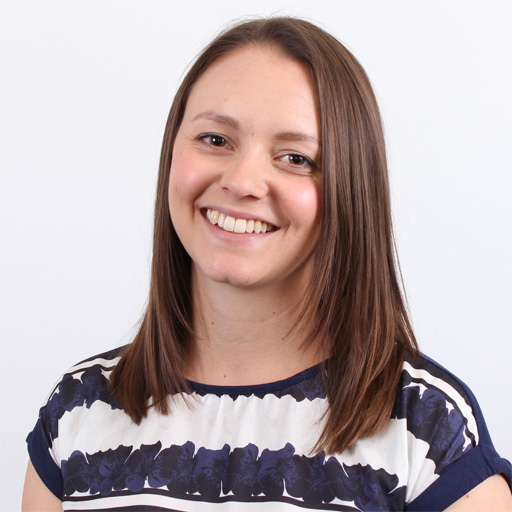 Victoria Clark BSc (Hons) Occupational Therapy
Senior Clinical Services Manager
Victoria manages our case management referrers and is exceptional at the operational assistance she provides to therapists working in the independent sector. Not only does she provide day to day guidance with juggling caseloads, but she has also facilitated hundreds of therapists build successful careers in private practice.
---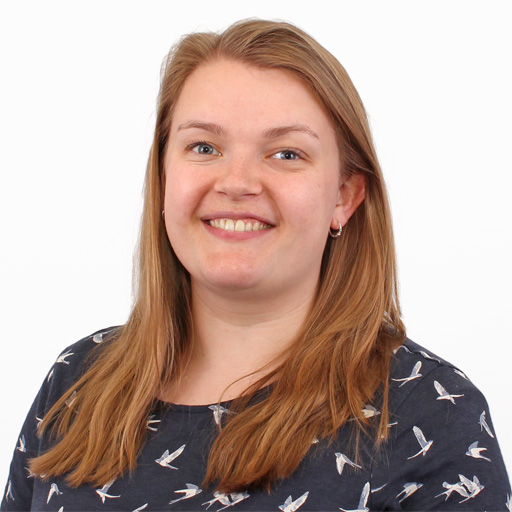 Kate Halliday BSc (Hons) Physiotherapy
Clinical Services Manager
Kate is an experienced Physiotherapist with a background in inpatients care where she worked closely with OT's to provide holistic rehabilitation and care. Kate supports therapists working with our private client and charity referrals, to deliver a high quality service.
---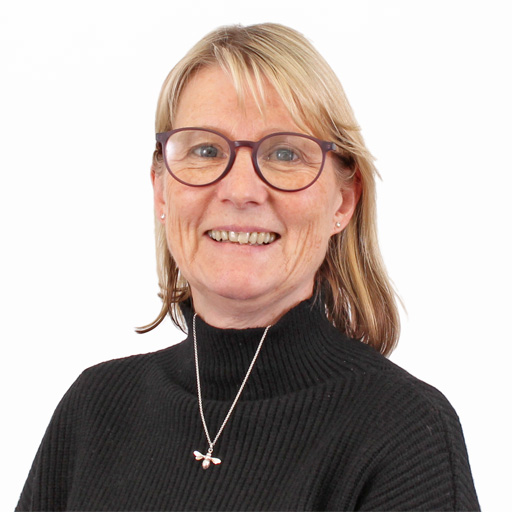 Di Brown DipCOT
Housing and Equipment Clinical Lead
Di, an experienced clinician, and manager within a variety of Housing & Adaptations teams, has extensive knowledge in this dynamic and ever evolving sector. Keeping up to date with the latest changes in legislation in both the adult and paediatric client group, Di is keen to support therapists with complex cases and share in problem solving and finding the best solutions for our clients.
---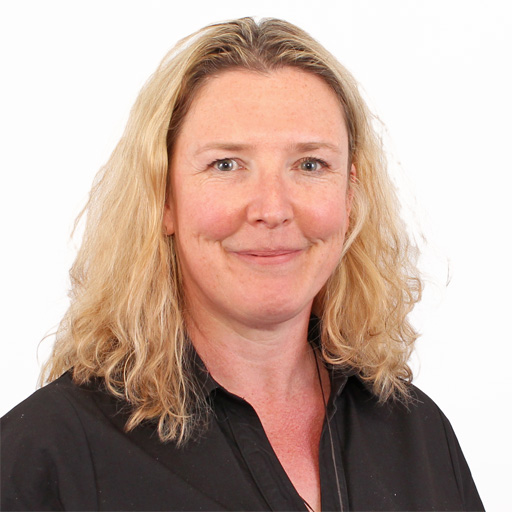 Emma Hall BSc (Hons) Occupational Therapy
Paediatric Clinical Lead
Emma brings significant experience from a variety of Paediatric settings both as a clinician and a manager, to offer guidance to associates. Having worked as an associate herself, she has clear insight into the management of children and their families, be it in a private or school setting. Emma is passionate about developing the Paediatric service and is a strong believer in continuing education.
---
If you would like to speak to one of our Clinical Leaders or would like to know more about joining The OT Practice network please email Sarah Doyle on sarah.d@theotpractice.co.uk
Related topics
View articles by topic
General
Problems we solve
Conditions we treat