Interested in Private Practice
Empowering Occupational Therapists: Insights from RCOT's Private Practice Conference in Edinburgh
Charged with the fervour of collaboration, Therapist Network Director Sarah Doyle and Professional Head of OT Paul Cooper ventured north to attend RCOT's Independent Practice Conference in Edinburgh last week to empower OTs who are considering, or already engaged in, private practice. The conference provided an invaluable platform for connecting with OTs from various corners of the profession, centred around conference themes of building up excellence in independent occupational therapy.
The conference began with a well-being session to prepare for the day followed by an inspirational personal story shared by Jonathan Goodwin, a former stunt performer, escapologist and daredevil, who shared his journey following a spinal injury from a stunt gone awry. He recounted his experience of recovering and relearning functional activities, stressing the pivotal role OTs played in his journey to recovery. He said:
"Magicians have things in common with occupational therapists, good communication, adaptable, think laterally, problem solve and do things that people think are impossible. You should be called the Royal College of Magicians."
Johnathan's approach to life, guided by love from his family, principles of stoicism, pragmatism, and patience, resonated with The OT Practice team, and the importance of a positive mindset about the things you can affect, as you "live in the now".
One of the most topical sessions at the conference that offered advice to private practitioners was a workshop led by Jeff Goodright (Cyber Spider Ltd) which delved how in a virtual world, understanding how to keep both yourself and clients safe is of paramount importance. OTs cannot afford to fall behind in comprehending technology, especially when clients possess knowledge in this area. "Do your clients have digital care plans?" Jeff asked. Jeff's points for navigating this technological landscape were particularly enlightening and is something, as a business who have the infrastructure in place to support OTs, agree with entirely.
Another remarkable speaker at the conference who mirrored our values was Martina Tierney from Seating Matters, who emphasised her personal mantra of "leaving every situation better than you found it," a philosophy that has been instrumental in her success. Martina also shed light on the importance of equity over equality, underscoring the significance of providing people with what they individually need rather than offering a one-size-fits-all approach. This is another idea that reaffirmed by the Therapist Network Team in their commitment to support our OTs.
Also, the team enjoyed learning about the World Federation of Occupational Therapists who are working to improve the recognition and quality of occupational therapy across the world and look forward to hearing the updates on their projects in the near future.
As Sarah and Paul immersed themselves in insightful discussions and exchanged ideas, they were driven by a shared goal: to elevate the OT profession to new heights and reiterate their collective dedication to advancing the cause of OTs.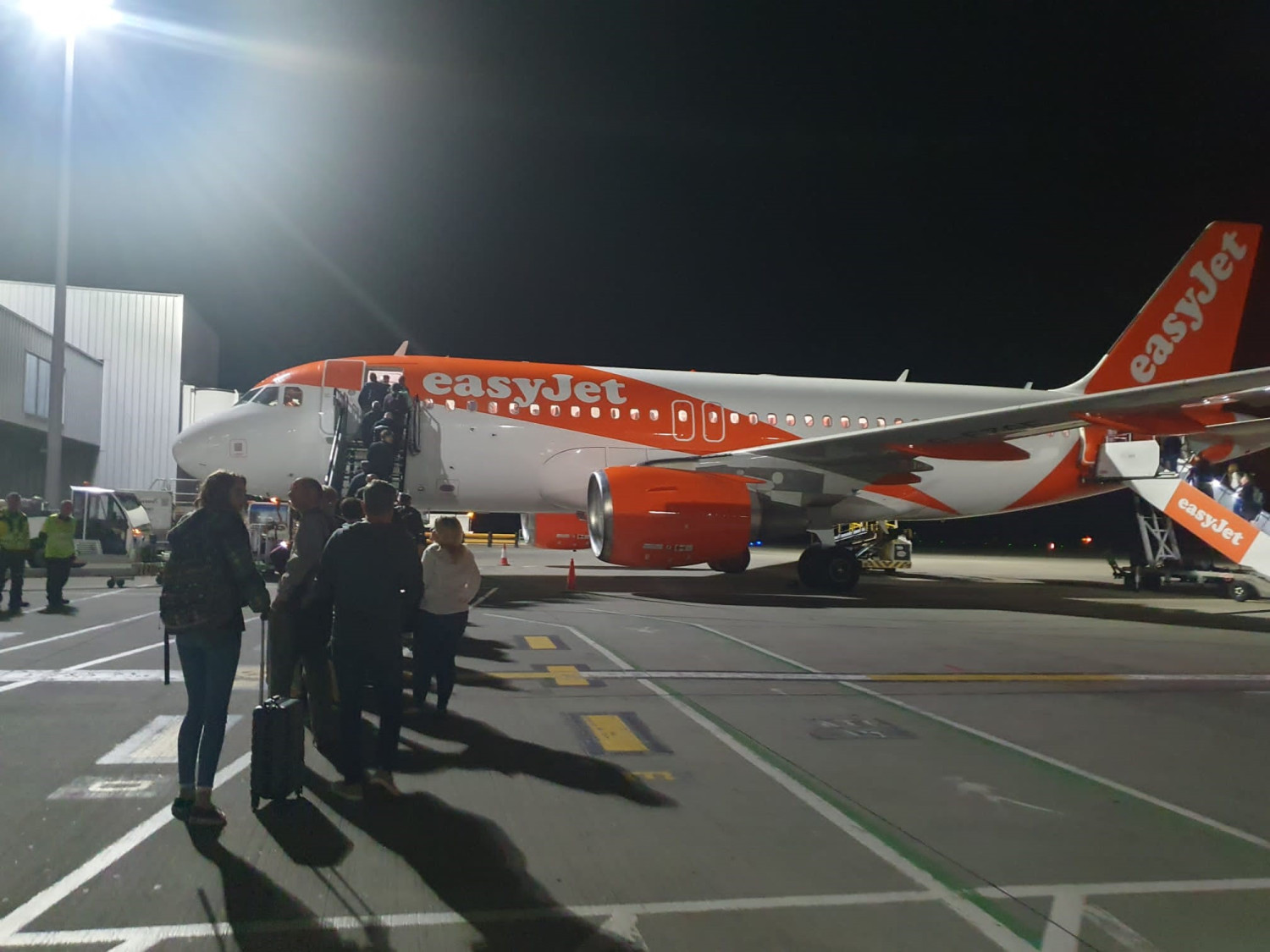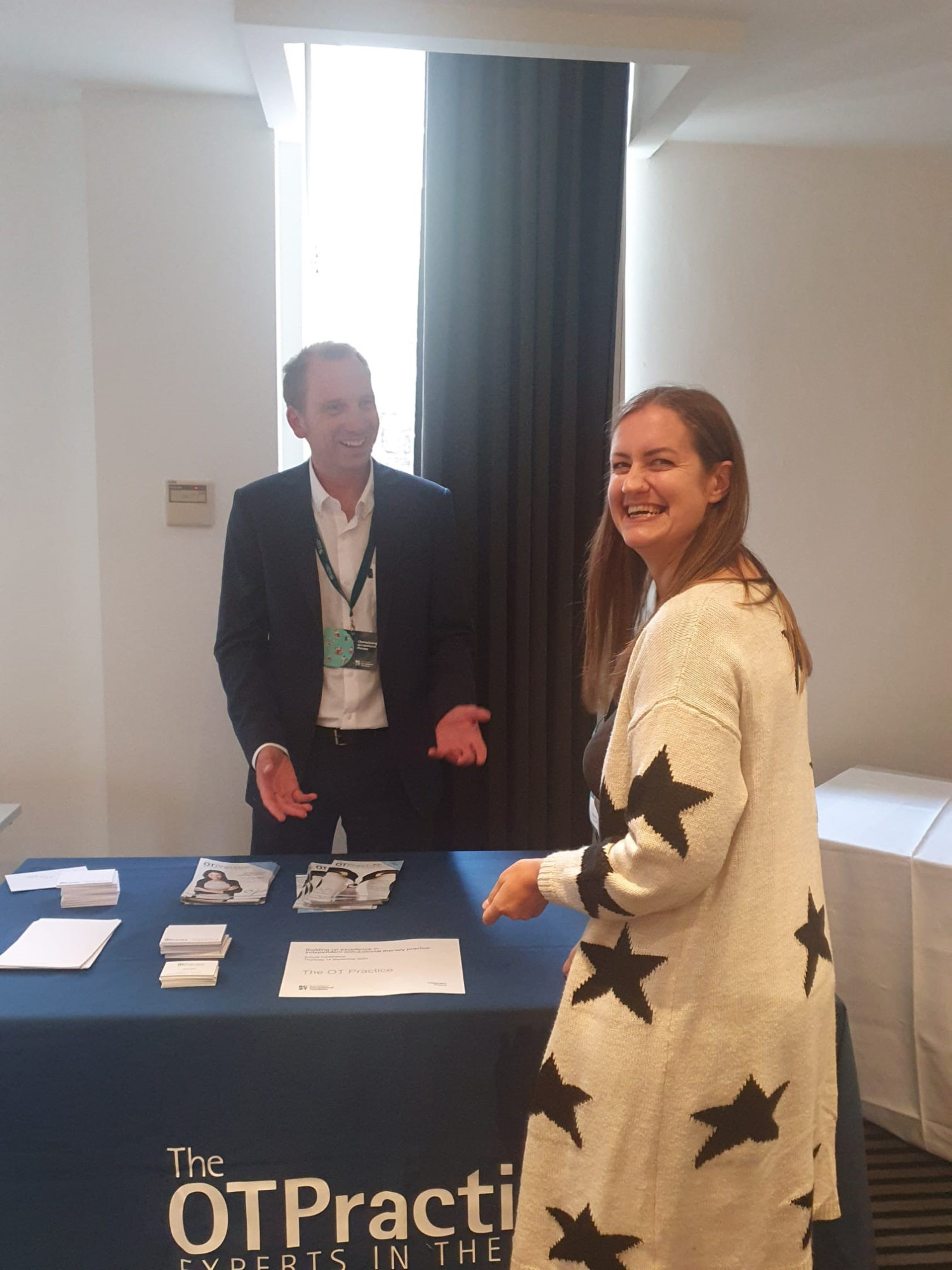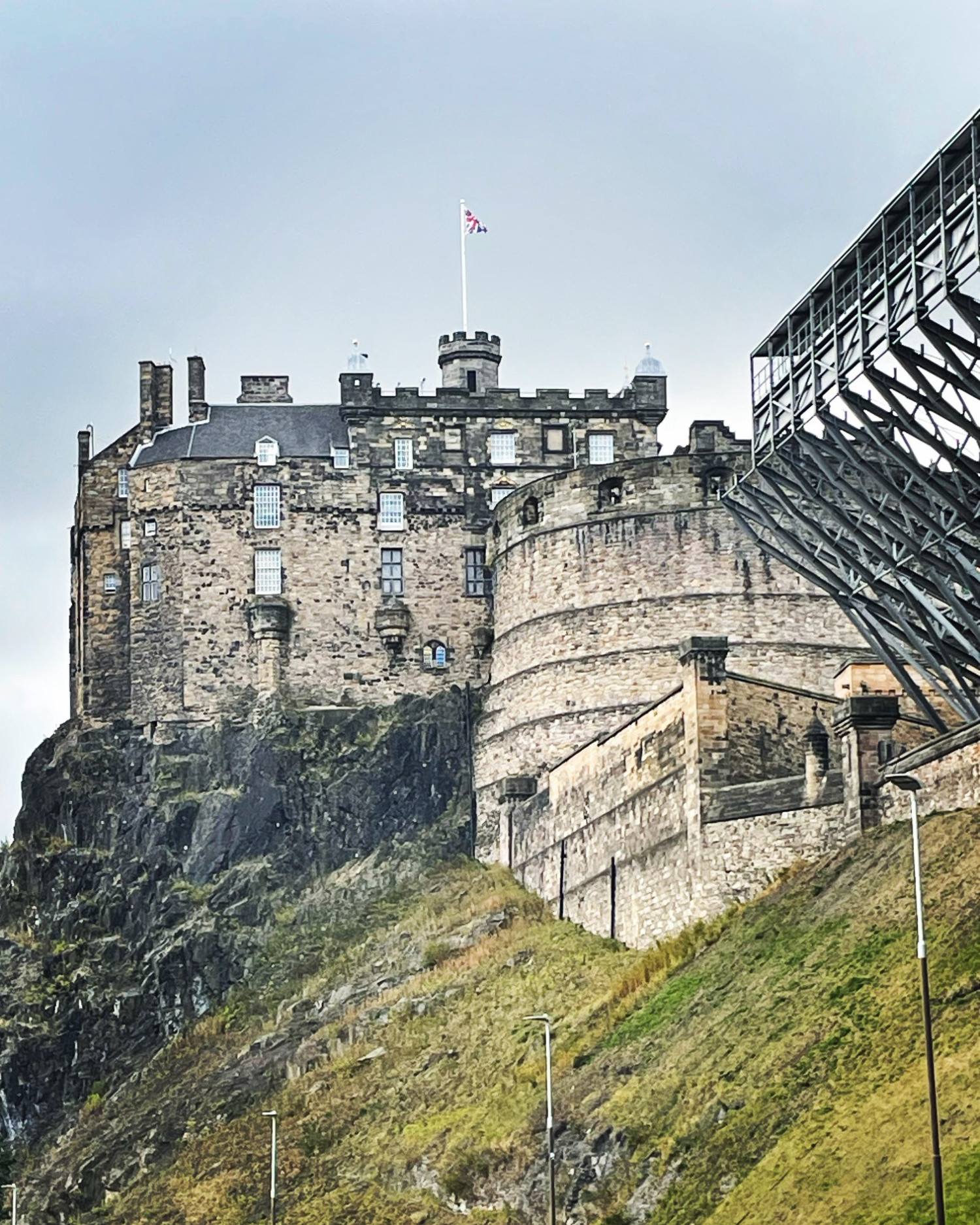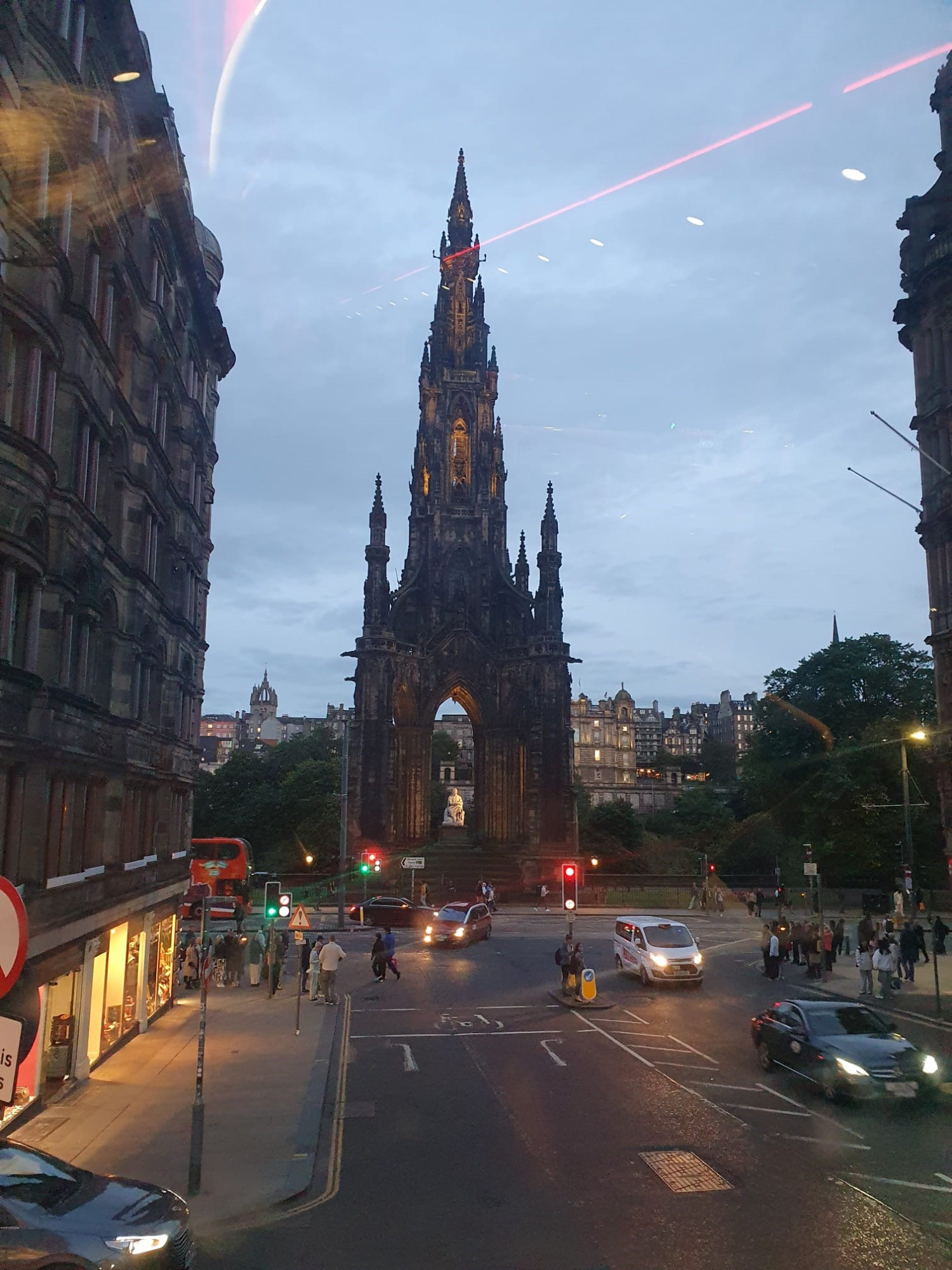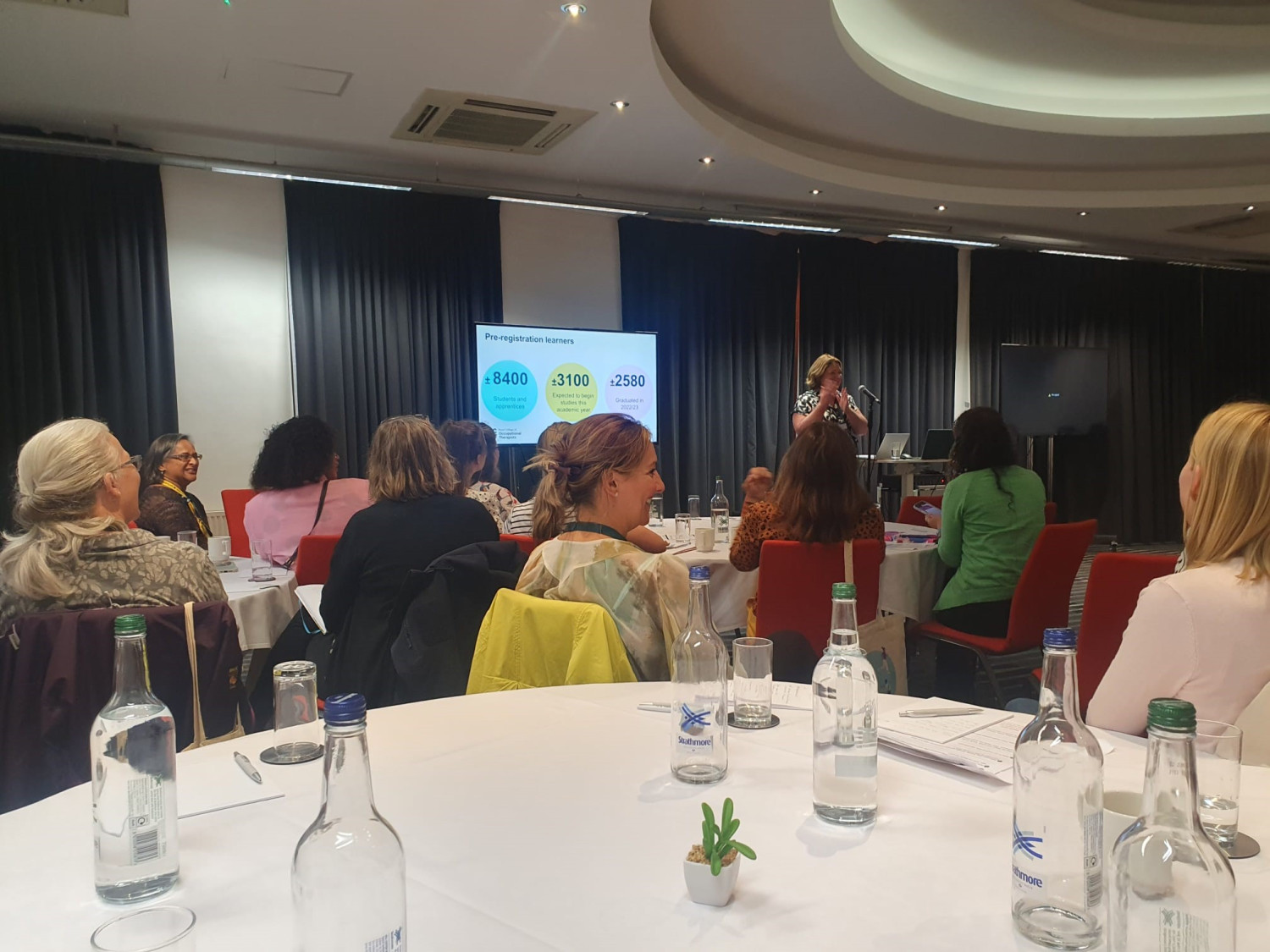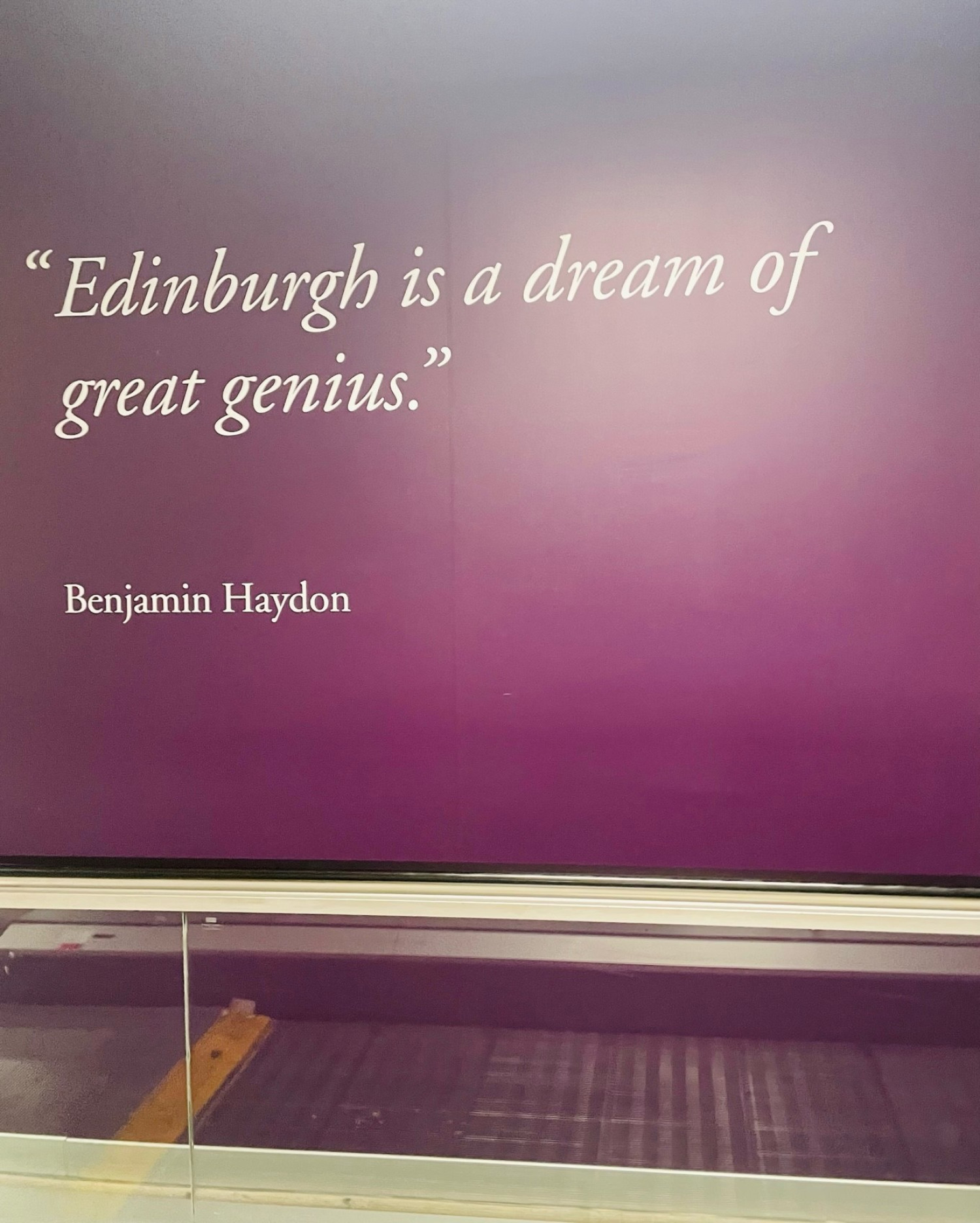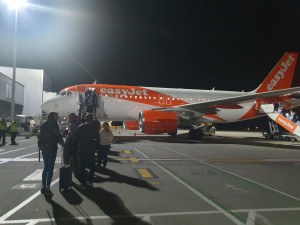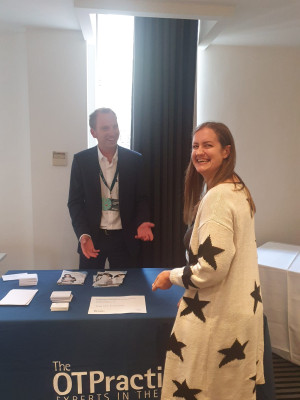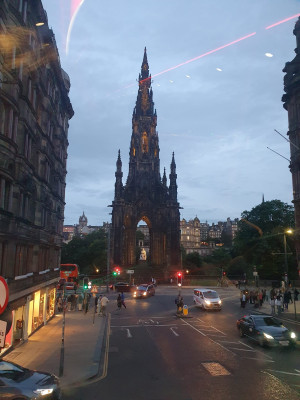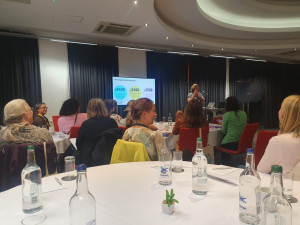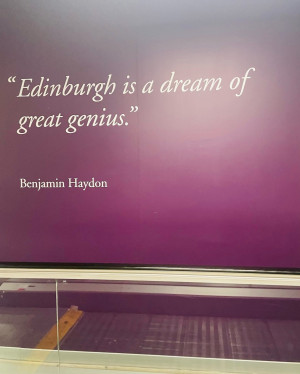 View articles by topic
General
Problems we solve
Conditions we treat