Interested in Private Practice
How private practice has given me clinical variety - Alex's Story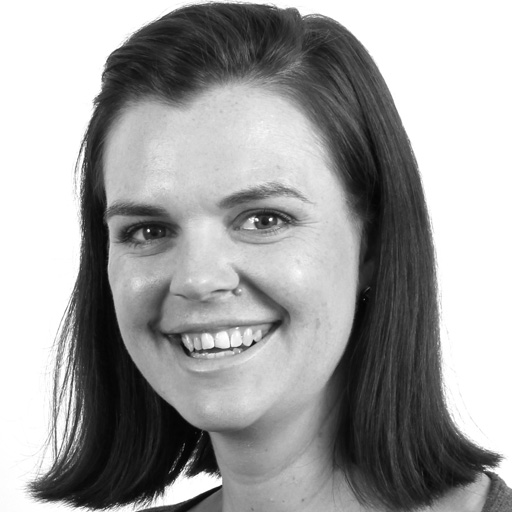 Name: Alex
Specialisms: Acquired brain injury
Number of years as a qualified OT: 8
Length of time with The OT Practice: 18 months
Interests: Going out in London and cycling

What was your career before The OT Practice?
After qualifying in Australia and gaining my foundation neuro experience there, I moved to London and worked at the Blackheath Brain Injury Rehabilitation Centre. I worked as a locum in the level-one brain injury unit for two years. I then gained some hand therapy experience before becoming Clinical Lead of OT.
My next role was as Lead OT for a neuro transitional team to help outpatients with support and rehab after they leave hospital. I was there for about 18 months, and then moved to the outreach team at Honiton Hospital where I now work part time as an Operations Manager whilst also working with The OT Practice.
Why did you move into private practice?
I felt there is a gap between what I could offer in the NHS can offer and what I want to provide as an OT. I am a big supporter of the NHS, and I fully believe in public healthcare, but a lack of funding does get in the way. If a client has had a complex brain injury, they need ongoing therapy or long-term brain injury management, and we were just not able to provide this in the NHS.
Why did you join The OT Practice?
I really liked that they had a big network and a supportive office based team. I was attracted to the fact they are well-established and well-recognised in my specialism of neurology area. Also, as a London-based neuro rehab OT, there is a lot of work available to me through The OT Practice.
What are the benefits of working with The OT Practice?
I like being able to bounce ideas off the office team whenever I am a bit stuck. I have also found that the variety of cases I have is excellent. I have received referrals that otherwise I wouldn't necessarily have had access to which has been great for my clinical development.
What has been your favourite case so far?
My favourite case with The OT Practice has been a very delightful older lady, who was sadly loosing her sight from glaucoma. The case was challenging as it is not a standard case for a neuro OT but The OT Practice encouraged me to recognise that I had the transferrable skills. I really enjoyed the research I needed to do to fully understand her needs and to deliver the standard of report and recommendations expected by The OT Practice (and myself) and I feel that my clinical knowledge and confidence has now increased.
This lady was going through a very difficult stage in her life and the changes we introduced together really made a big difference.
What do you enjoy most about working independently?
I enjoy the flexibility of working to my own schedule. I like knowing that, if I need to have a day off in the week, then I can make up the time by working a couple of evenings instead.
---
To find out how you could become an independent Neuro OT with The OT Practice, like Alex, simply visit our join us page or contact us today on 0330 024 9910 / join-us@theotpractice.co.uk.
Related topics
View articles by topic
General
Problems we solve
Conditions we treat