Interested in Private Practice
Last Chance to Meet Housing lead Di on the Road: DFG Summit 2023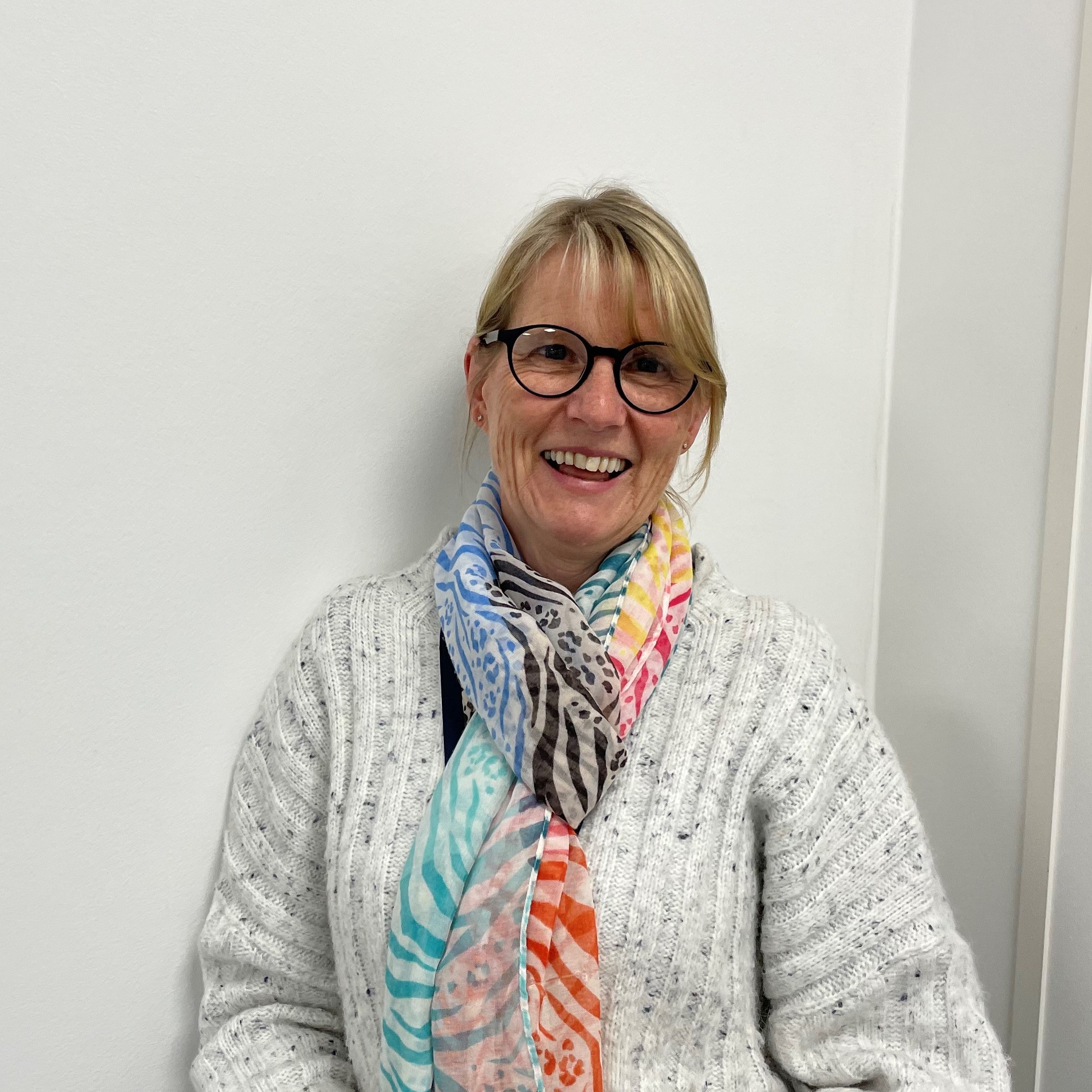 The OT Practice's Housing & Equipment Lead OT Di Brown provides day to day support to our nationwide network and guides them through complex clinical queries by sharing the latest evidence from the industry. She is part of The OT Practice's Clinical Leadership Team that promotes best practice and high-quality therapy for, not only our clients, but for the occupational therapy profession as a whole.
The next Foundations event that housing Lead Di is due to attend is the DFG Summit in Birmingham on the 22nd June which will explore timely access to DFG assessments for older and disabled people with non-complex needs. The DFG Assessment Summit will include keynote speakers from academia and the industry, interactive workshops and panel discussions on the following themes:
Suppliers' and Manufacturers' Role in the Assessment of Adaptations
Self and Remote Assessment
Trusted Assessor Model
Mop-Up Assessment Services/Model
Re-defining Consultation
Assessment of Need versus Assessment for Design or Legal Status of Assessments
Foundations Director Paul Smith said, "We will spend the day working through the issues and coming up with the practical solutions that you can take away and implement back at the office."
Along with attending workshops, challenging thinking and discussing the latest approaches, Di is keen to meet OTs to talk about how The OT Practice helps our OTs to overcome DFG barriers.
Find out about the event and contact Di, to arrange a meeting, as she would love to meet you
View articles by topic
General
Problems we solve
Conditions we treat