Interested in Private Practice
Mastering CPD Documentation and HCPC Standards Webinar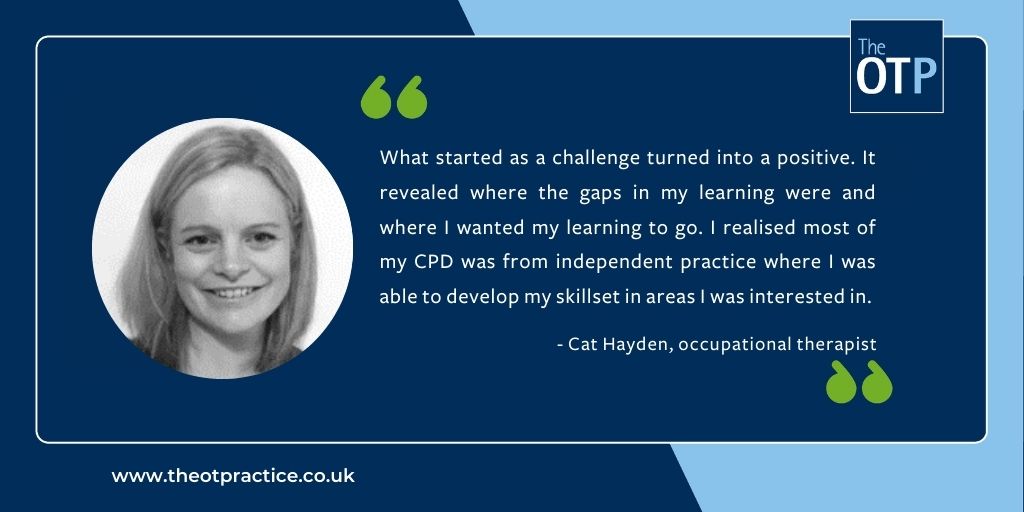 This week we hosted our lunchtime webinar Mastering CPD Documentation and HCPC Standards with occupational therapists attending from across the UK.
With the HCPC audit behind us and the new two-year CPD cycle ahead, now was the perfect time to consider how we embed CPD into our practice with guest speakers from the Royal College of Occupational Therapists and our own associate therapist Cat Hayden.
During the first segment, Hannah Halliwell, Professional Development Manager and Emma Grover, Professional Development Lead at RCOT delved into the fundamentals of HCPC standards and revealed effective methods for recording and maintaining CPD within practice. They offered comprehensive guidance on HCPC standards ensuring OTs are well-prepared to integrate CPD into their professional life.
Secondly, Cat who recently completed the HCPC audit offered her firsthand experience, the lessons she had learnt and general advice for OTs who may be audited in 2025.
We had some great feedback and our attendees found it to be a valuable and engaging source of CPD. We will be continuing to host these webinars in 2024:
"I honestly found the training so useful although I haven't been called for audit the thought does cause me anxiety!" - a TOTP Therapist.
We are dedicated to supporting OTs with their CPD at The OT Practice, not just in case we are audited, but to get better as clinicians.
If you would like to know more about how we support our independent practitioners with their CPD, please contact therapistnetworkteam@theotpractice.com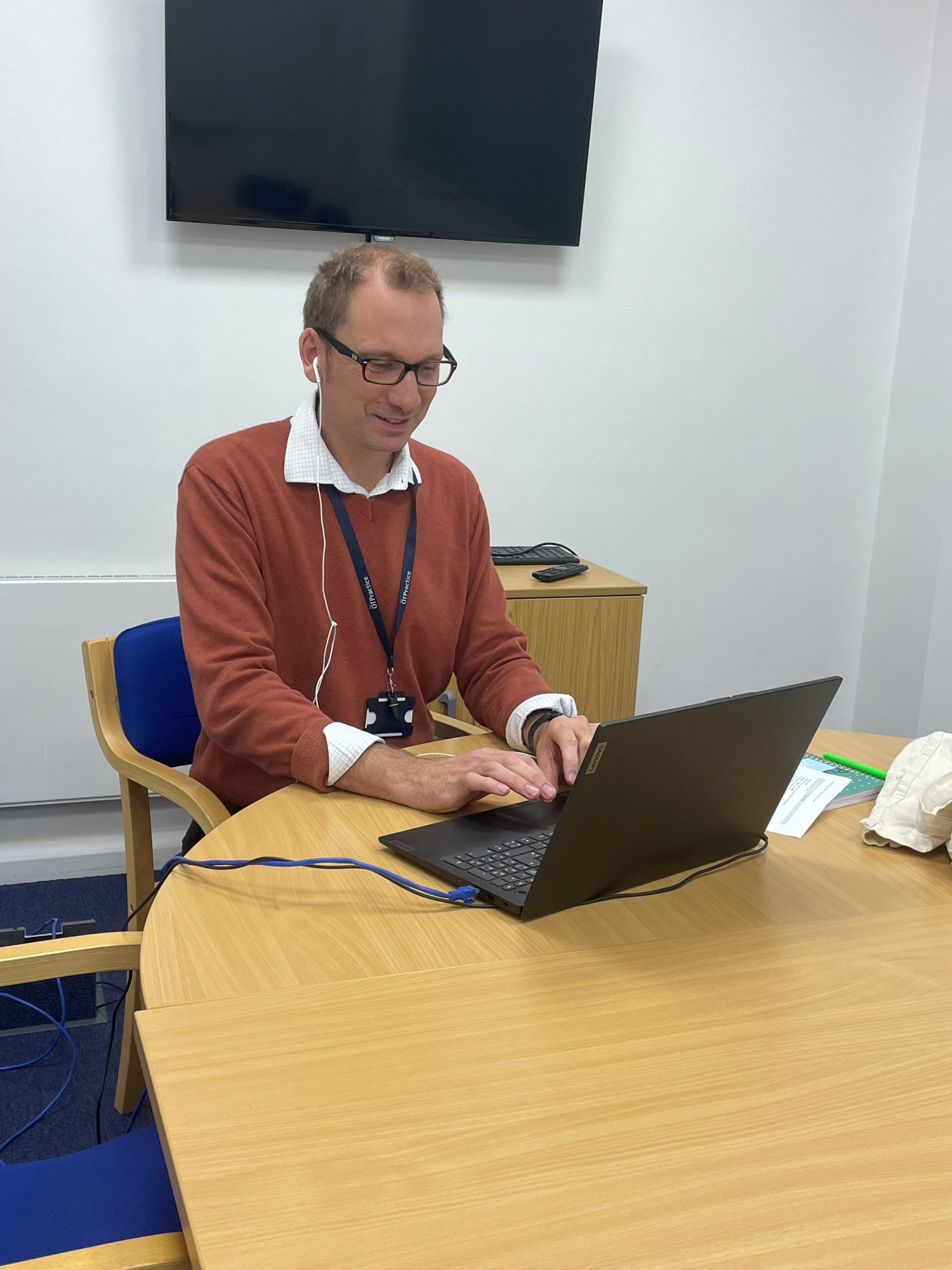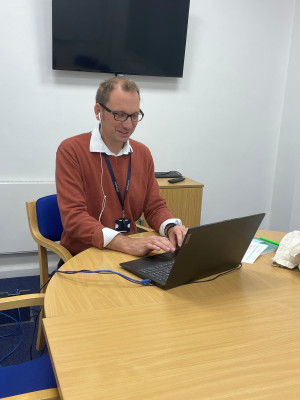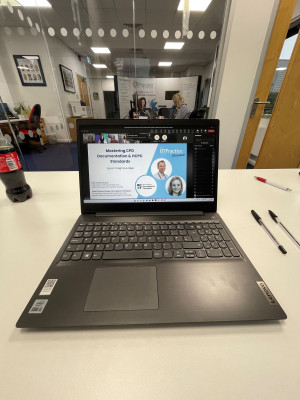 View articles by topic
General
Problems we solve
Conditions we treat