Interested in Private Practice
Come and Meet Us: Accora Education Event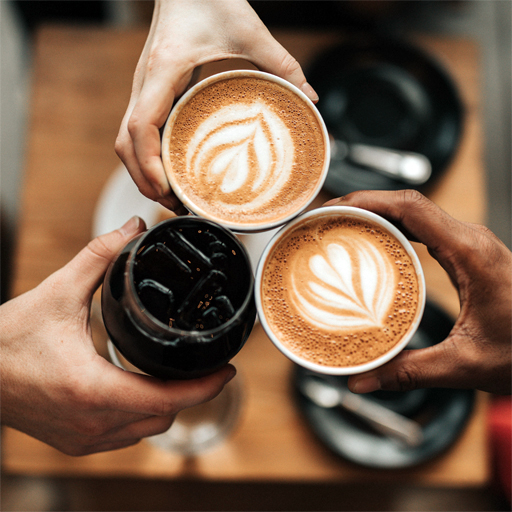 Now that our diaries are quickly filling up with events once more, Sarah and her team are looking forward to catching up with our OTs across the UK and getting to know more of the wider OT community.
Come and meet us at the Madejski Stadium in Reading on Thursday 5th May 2022. The Accora Education Event, 'Occupational Therapy in 2022 and beyond - best practice, clinical and cost effectiveness', is a great opportunity to network and undertake CPD. Featuring a variety of renowned speakers, this event is one not to be missed!
Find out more about the event here or book your place at the event by completing this form.
View articles by topic
General
Problems we solve
Conditions we treat