Interested in Private Practice
Meet Up With Us at Kidz to Adultz South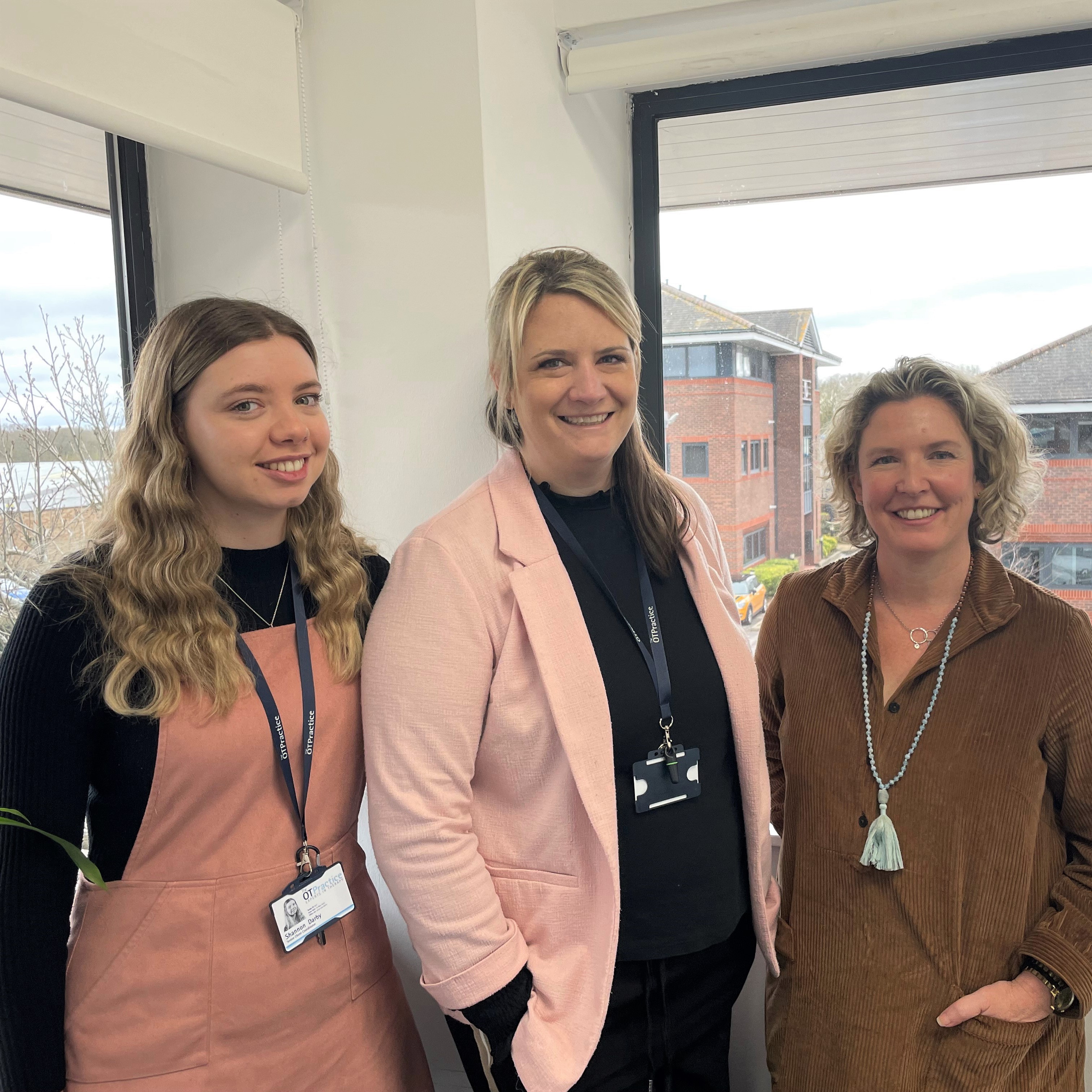 On the 16th of May The OT Practice are attending Kidz to Adults South at Farnborough's International Exhibition & Conference Centre. Therapist Network Director Sarah Doyle, Paediatric Clinical Lead Emma Hall and our Education team's Client Manager Shannon Darby are excited to check out the latest innovations within the industry and discuss how opportunities at The OT Practice enables OTs to excel.
This is a free CPD event and is a great opportunity to update your knowledge of the latest innovation in the industry with over 100 exhibitors.
Our team are keen to share their knowledge with other OT's working with children and young people so get in touch if you want to meet us to say hello.
Find out more about Kidz to Adultz South and register your place.
View articles by topic
General
Problems we solve
Conditions we treat