Interested in Private Practice
The OT Show 2023: Bringing Together the Community
This November the Therapist Network Team are back once more exhibiting in Birmingham at the National Exhibition Centre for The OT Show throughout the 22nd and 23rd.
We eagerly await this opportunity to connect with fellow professionals from across the country, and this event presents a golden opportunity to do just that.
As we count down the days to The OT Show, we are also planning a Meet Up for OTs.
If you are in Birmingham on the 22nd, please stop by our OT Meet Up. We will be meeting our own network of OTs and other therapists from across the UK at the NEC at midday (12:30) and in the evening (from 18:30).
Join us as we engage in insightful discussions and networking with fellow OTs.
Email for more information.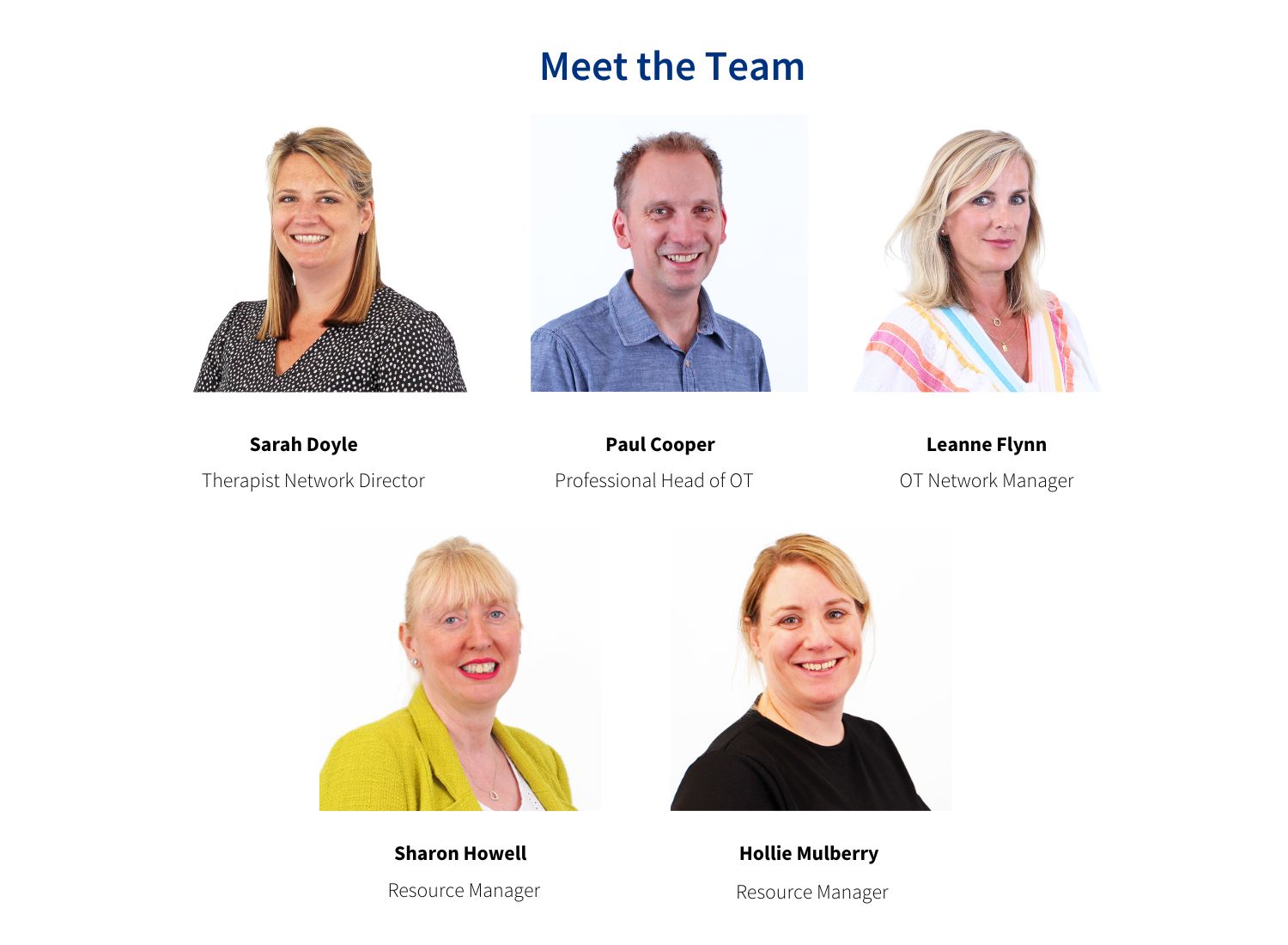 View articles by topic
General
Problems we solve
Conditions we treat