Interested in Private Practice
What is Private Practice? Your questions from The OT Show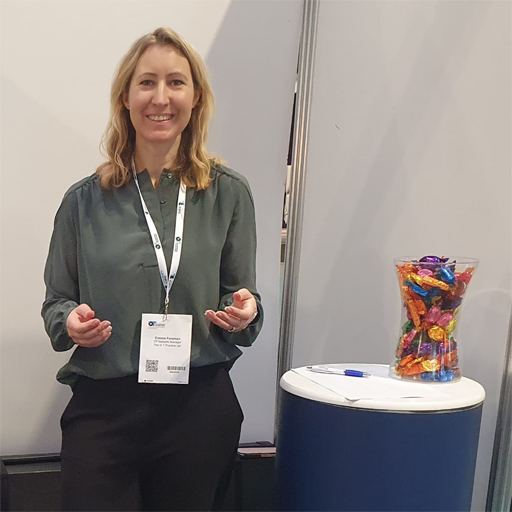 After meeting so many of you at The OT Show last week, we wanted to share some of the common questions we were asked about private practice. In this article we hope to dispel some misconceptions about private practice and answer some of those burning questions that you asked.
By far the most asked question we received was quite simply 'what is private practice?', with many of the OTs we spoke to wondering how we differ from a locum agency. So, here are the key differences: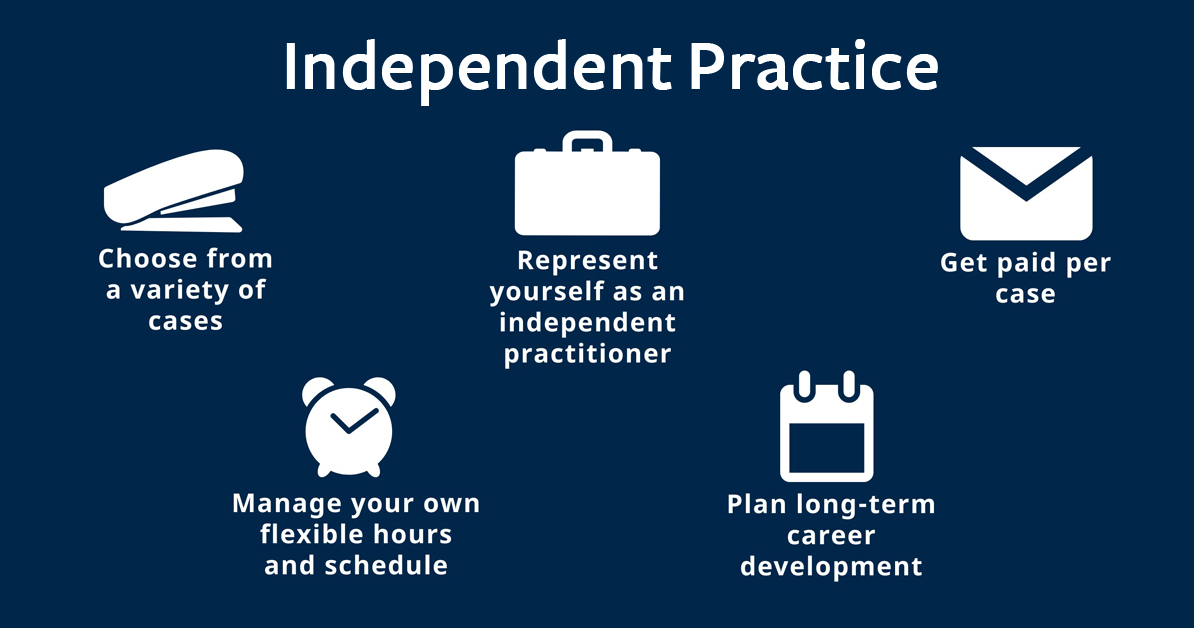 Associates at The OT Practice are autonomous practitioners, who are free to manage their own flexible schedule and choose from a variety of cases in a wide range of clinical specialisms. Our OTs work privately on a part-time basis, so they can continue their roles within the NHS or other statutory services as well. The choice is entirely yours in terms of how many days to devote to private work and how many cases you take on. We have several streams of work available so you can decide whether to take on one case at a time, perhaps from a private client or case manager, or a bulk of cases from one of our available contracts.
Many of the therapists we spoke to were also put off applying for a role in private practice because they felt they were not experienced enough. After a quick conversation, it's usually clear you have more than enough experience! We are so pleased that so many of you were inspired and shared our passion for providing high quality care in the independent sector. Working in private practice utilises the same skills you already have, so whatever experience you currently have, we'd love to hear from you.
You can apply directly through our website here or email your CV to Emma at emma@theotpractice.co.uk.
Related topics
View articles by topic
General
Problems we solve
Conditions we treat