Our news & press
Have a break with TOTP at this year's Bush & Co conference
This year Bush & Co head to the Aston Villa football club to run their annual rehabilitation conference, of which we'll be attending on Tuesday 10th July. "Breaking the pain barrier" is the subject of this year's event, with many expert speakers lined up to cover the areas involved in chronic pain and the phycology behind it.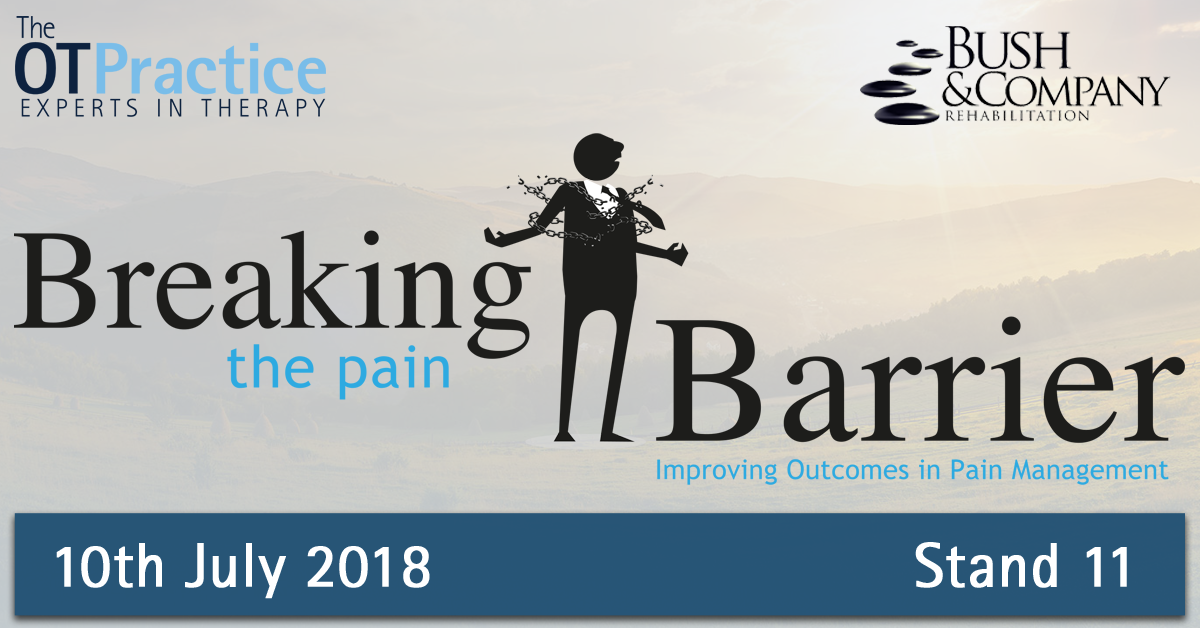 Improving outcomes in pain management
A large part of rehabilitation, pain management is a crucial tool due to the debilitating effects chronic pain can have on an individual's recovery. Having a great understanding of both its effect on the engagement of the individual as well as its immediate disquiet, means a case manager can fully plan out a treatment programme tailored for the long term.
The conference will predominantly approach both the physiological and phycological effects of pain, the strategies in overcoming pain barriers, and the advances that modern neuroscience is bringing to rehabilitation. Structure of the conference will showcase speakers from many different expert fields, and so the event will have much to takeaway and be a fantastic show of the amount of insight collaboratively available.
Providing case managers with the best OTs
With the largest network of OTs nationwide, The OT Practice can assist case managers in precisely meeting their requirements for occupational therapy. Expert OT specialisms including functional, neurological and vocational rehabilitation, means we can provide the best service for your clients.
If you're interested in how The OT Practice can assist with your caseload - and also a Kit Kat and a cup of tea – then pop along to stand 11.
We look forward to meeting many case managers, both familiar and new. However, feel free to get in contact with the team today if you have any requirements:
enquires@theotpractice.co.uk 0330 024 9910
Information for case managers Bush and Co Conference
Related topics
View articles by topic
General
Problems we solve
Conditions we treat