Our news & press
The OT Practice In The News
On 8th March 2019 The OT Practice was honoured to host Her Royal Highness The Princess Royal. The Princess Royal officially opened our new office in Hampshire as well as highlighted the work and entrepreneurialism of Occupational Therapists in the independent sector. During her visit HRH met with Nikki Thompson, Executive Director of The OT Practice, along with representatives of the therapy team, current and former clients of The OT Practice and its brand ambassador; Alex Lewis.
The visit was attended by members of local and industry press. The below is a roundup of their coverage of the visit. You can also view our own report with images here. Article /Photos

A Royal visit with truly inspirational guests
8th March 2019 Basingstoke Observer

HRH The Princess Royal boosts entrepreneurialism in the healthcare sector at The OT Practice official opening
11th March 2019 AT Today


Princess Royal hails technological advances in independent living
11th March 2019 amp Magazine

Independent OT practice celebrates official opening with special royal visit to raise profile of occupational therapy
12th March 2019 Thiis Magazine

Princess Anne pays a visit to open new head office!!!
15th March 2019 Basingstoke Gazette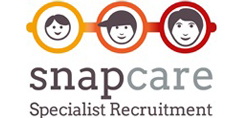 The OT Practice welcomes Her Royal Highness, The Princess Royal
31st March 2019 Snap Care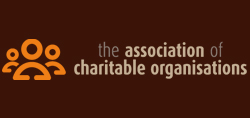 Royal Recognition
1st April 2019 ACO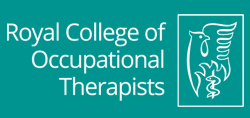 Royal visit to open The OT Practice's new headquarters
3rd April 2019 Royal College of Occupational Therapists
Related topics
View articles by topic
General
Problems we solve
Conditions we treat