Our news & press
RCOT Annual Conference 2022: Headline Sponsor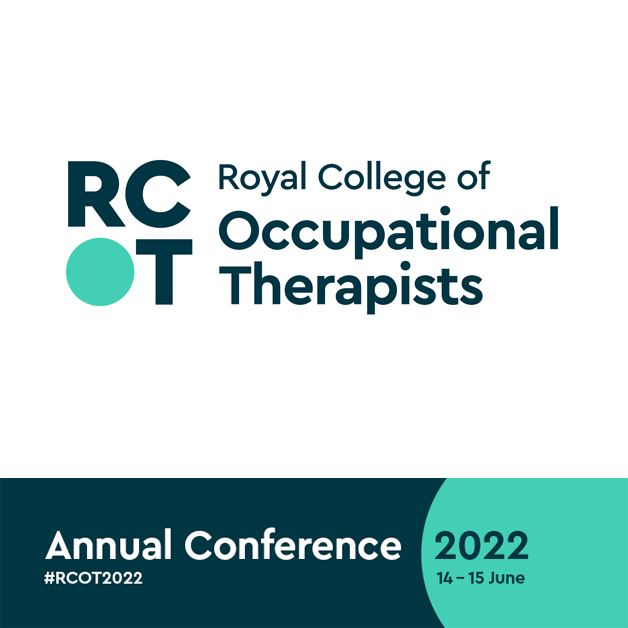 The OT Practice are proud to be sponsoring RCOT's Annual Conference 2022, a fantastic opportunity to hear from experts in the profession and network with other OTs nationwide. With the themes of this year's conference aligning closely to our own vision for the future of Occupational Therapy, it was an excellent opportunity to collaborate at this exciting time for the profession.
Following the announcement of RCOT's new strategy at the beginning of the year and Steve Ford's visit to The OT Practice in March, we want to show our support for RCOT's key themes for the conference and demonstrate innovation in the independent sector. We want to offer Occupational Therapists the opportunity to learn about new ways of working including how we embrace the digital world at The OT Practice. Our ability to use technology to seamlessly manage large caseloads for our clients across the UK and NI means we can effectively oversee quality and ensure continual improvement.
We are looking forward to connecting with other therapists across the UK, contributing to interesting discussions and chatting to OTs interested in private practice at this highly anticipated virtual event. We are proud to represent the largest network of Occupational Therapists in the independent sector so now could be the time to take a fresh look at your career and consider what private practice could offer you.
We look forward to sharing our insight and hearing from many people in the profession. Registration for the event is now open so make sure you book your place.
Related topics
View articles by topic
General
Problems we solve
Conditions we treat