Our news & press
We attended the Naidex Expo 2023
The OT Practice team has been out and about recently attending a number of events. This week, Therapist Network Director Sarah Doyle, Lead OT for Housing & Equipment Di Brown, and Client Relationship Manager looking after equipment providers Gary Watts, attended the Naidex Expo at Birmingham's NEC. Here is what the team had to say:
Gary Watts
"I was looking forward to catching up with mobility equipment providers already on The OT Practice's Supplier Directory, and those who were showcasing their latest innovations.. We are keen to continually collaborate with providers to understand how their products, through an OT recommendation, could help our clients reach their independence goals."
Di Brown
To support our OTs, Di Brown attends such events as Naidex to keep abreast of the latest innovations, and when possible, to assess out products in person so that she can facilitate our network with the latest equipment recommendations.
"The different zones at Naidex featured suppliers with equipment ranging from wheelchairs and scooters to mattresses, and I was able to see first-hand how some of the products operated through practical demonstrations. – I even had the opportunity to try out some of the equipment myself. This is invaluable information that I will be able to pass on to our OTs."
Sarah Doyle
"Naidex Is the UK's largest Accessibility, Inclusion and Disability event that provides clients with the opportunity to view and try products that may have been recommended to them by an OT. In addition, the event hosted inspirational conversations like those with Steve Thompson MBE, former England rugby player, who discussed the impact of TBI within sports and how his family are adjusting to his changing condition. Also, I enjoyed Paralympians Ellie Simmonds OBE and Lauren Steadman MB share how they have addressed challenges and overcome barriers."
The team will also be attending more conferences and events over the next few months, such as DFG Roadshow on March 30th, Kidz and Adults May 16th, and the RCOT Conference June 14-15th. If you would like to get in touch or meet up with Di, Gary or Sarah please contact therapistnetworkteam@theotpractice.com.
Find out more about the DFG Roadshow, Kidz & Adultz, and the RCOT Annual Conference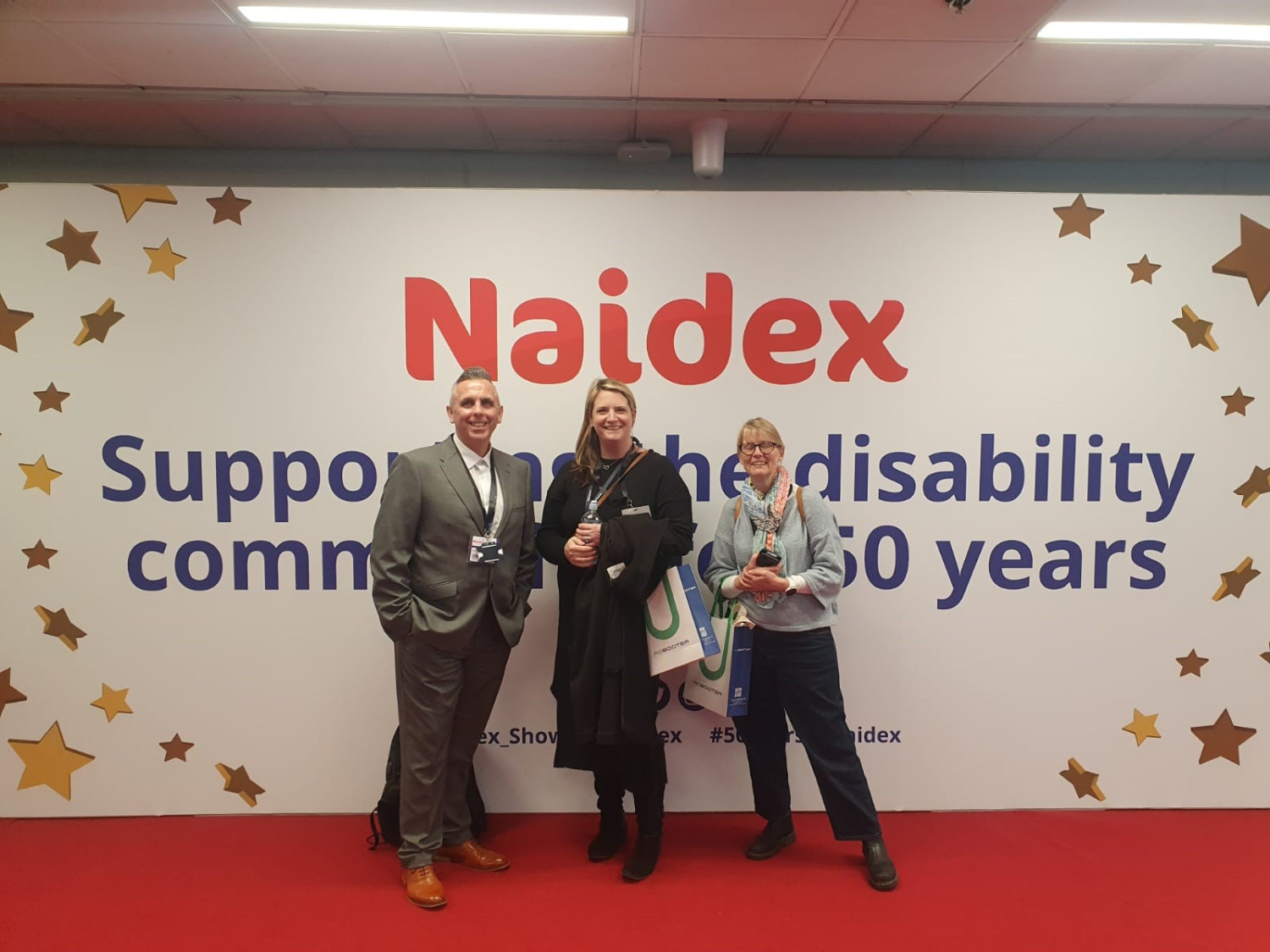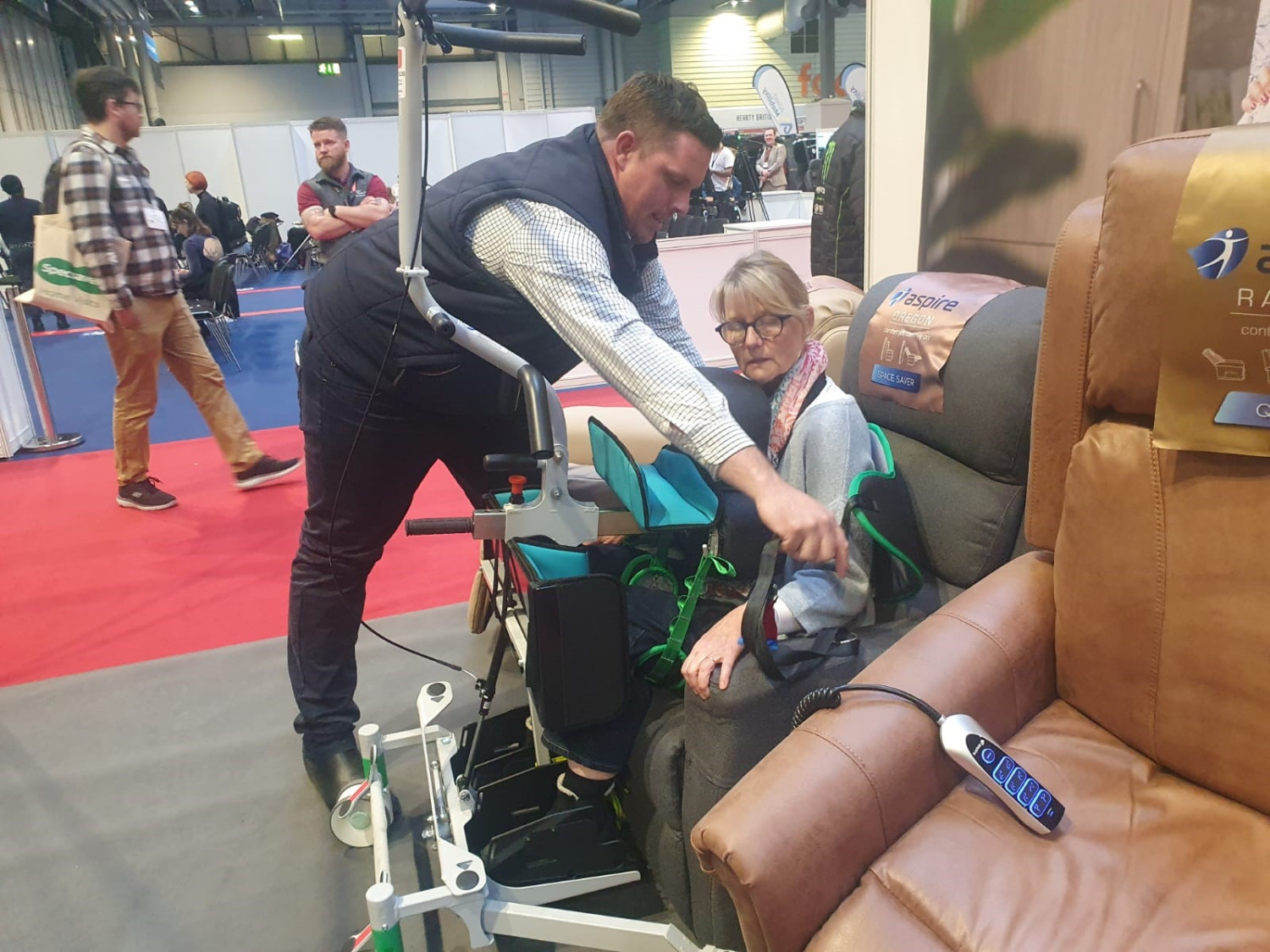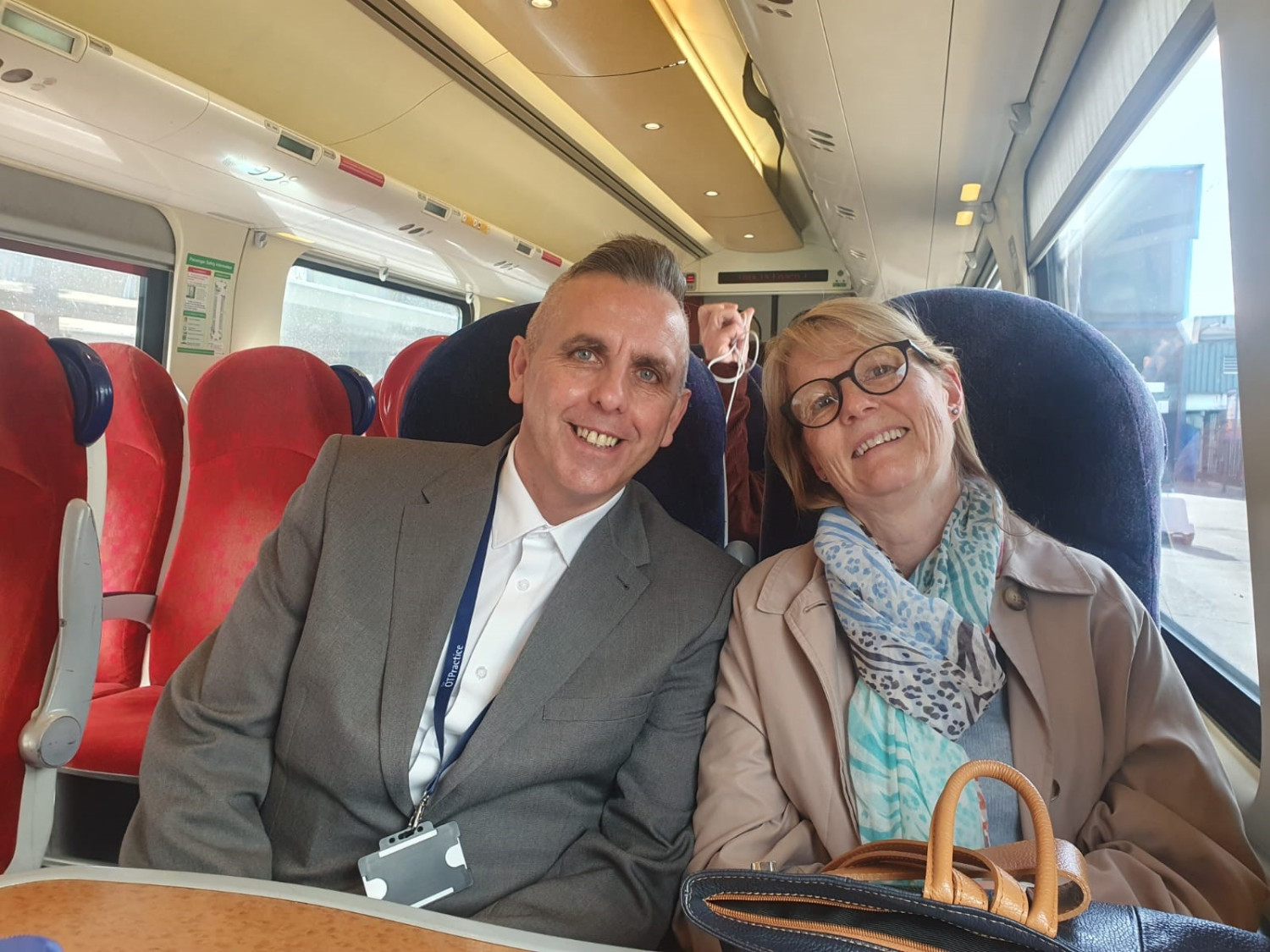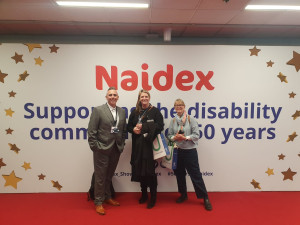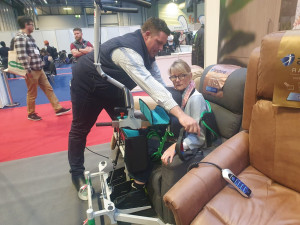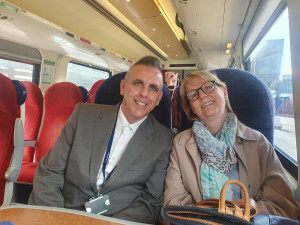 Related topics
View articles by topic
General
Problems we solve
Conditions we treat